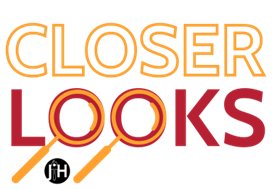 Mass tort litigation has become a multi-billion-dollar industry for plaintiffs' lawyers as they target manufacturers of everything from pharmaceuticals and medical devices to herbicides and military-grade ear plugs.
Regardless of the product, the trial bar's playbook is essentially the same every time. They spend millions of dollars on advertising in plaintiff-friendly Judicial Hellholes® in search of potential claimants. Additionally, plaintiffs' lawyers rely on traditional and social media to bolster litigation, often pushing inaccurate and baseless claims in friendly outlets.
They sometimes partner with so-called experts to provide misleading scientific evidence to support their claims both inside and outside the courtroom. This concerning trend repeats fallacies and influences public perception of the litigation and the parties on each side.
Third-party investors provide the necessary money up front to initiate these tactics. Hedge funds, institutional investors, and public and private companies have poured billions of dollars into funding litigation. The lawsuit-investment industry is rapidly growing, with startup businesses joining the fray, seeing a lucrative opportunity.