Watch this space Tuesday, December 17, for the latest addition of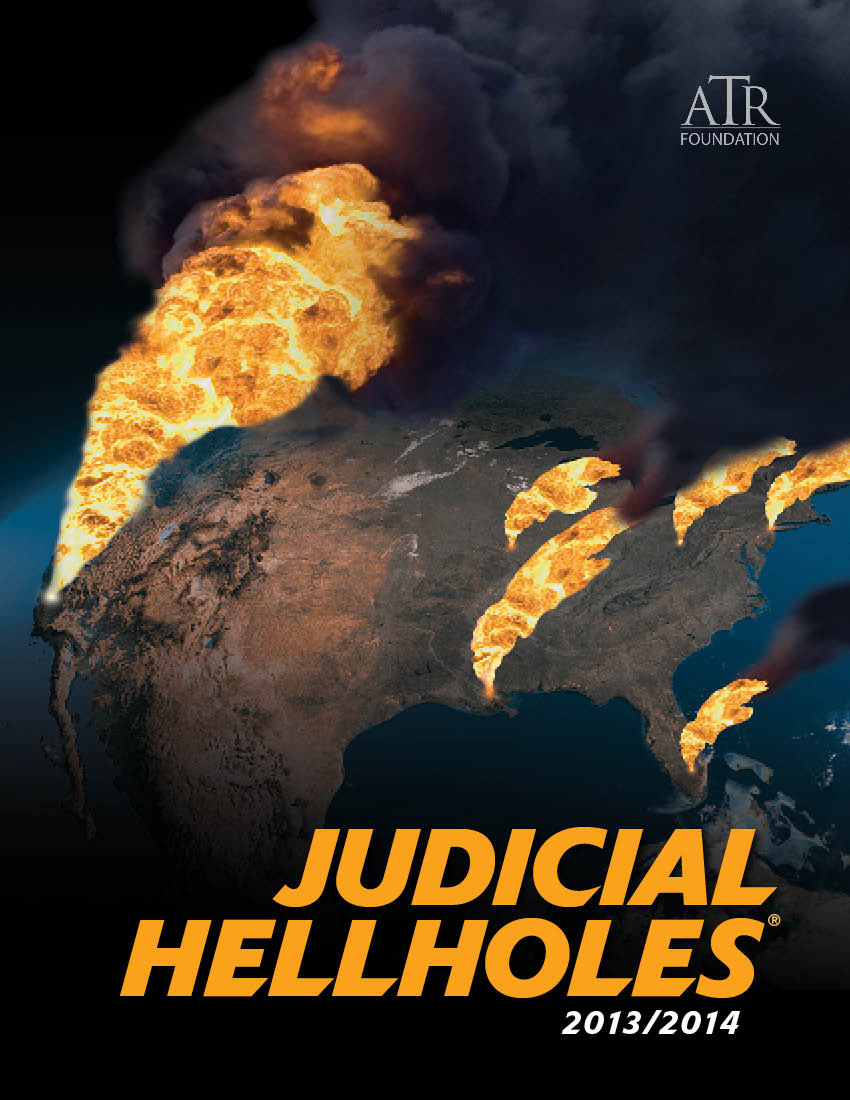 the American Tort Reform Foundation's annual Judicial Hellholes report.  Find out which civil court jurisdictions are ranked as the most unfair in the nation, and learn about problems in the Watch List jurisdictions.  You can also read about good news for civil justice reformers in the report's Points of Light section.  And don't miss the report's Special Feature about the troubling tactics some personal injury lawyers — aided and abetted by plaintiff-friendly trial judges — are using to circumvent the federal Class Action Fairness Act.
It's all coming Tuesday, December 17th.  So check back with us then.